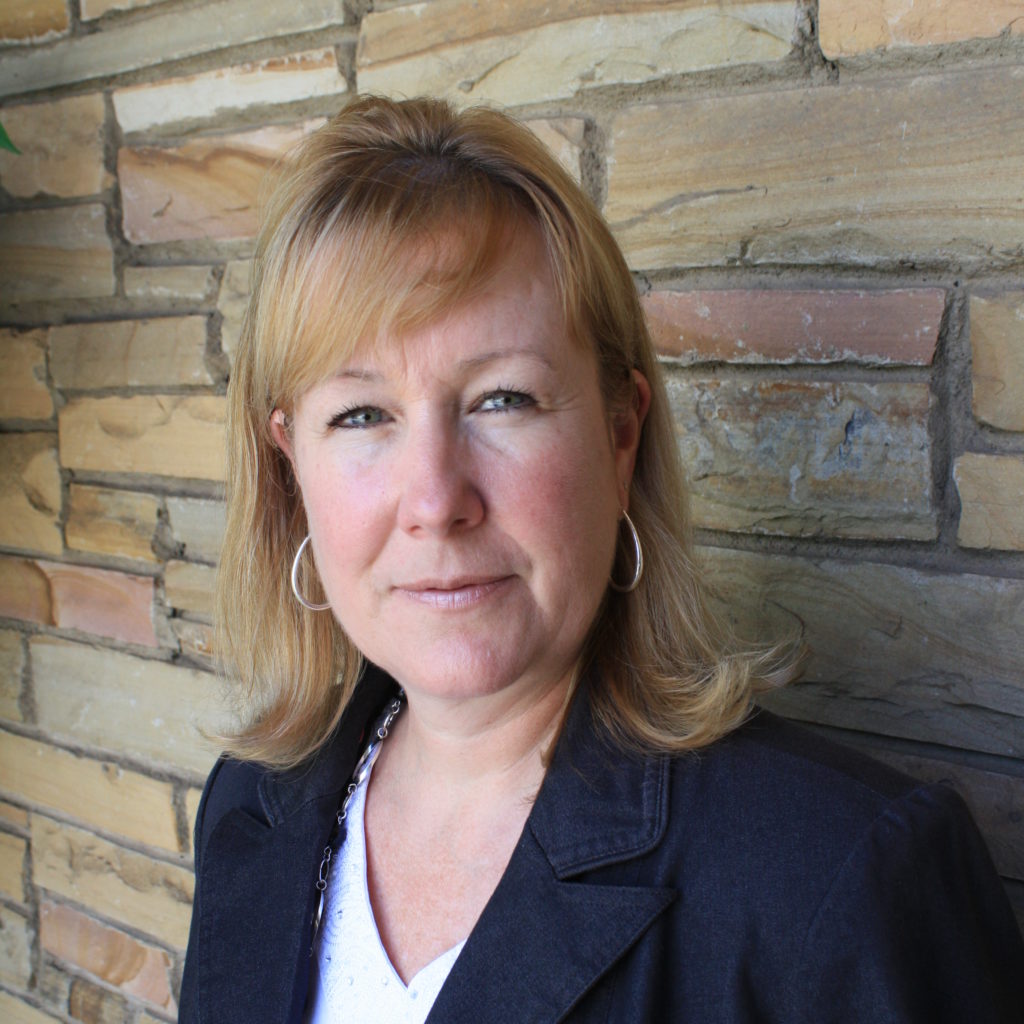 Kathy Draper, Chairman of the Board
Secretary & Treasurer
Since 2012, Kathy has served as Chairman of the Board of Directors of F.L. Showalter, building on nearly two decades of service as the Board's secretary and treasurer.
Kathy's background makes her well equipped to oversee the financial aspect of F.L. Showalter's operations. She earned a BA in accounting from Lynchburg College, worked initially in a CPA firm, then spent more than a dozen years as an accountant at construction-related companies in the Lynchburg area before joining F.L. Showalter as an accountant.
Away from the office, Kathy is a lifetime equestrian enthusiast, and has served in various leadership roles for the local 4H Club.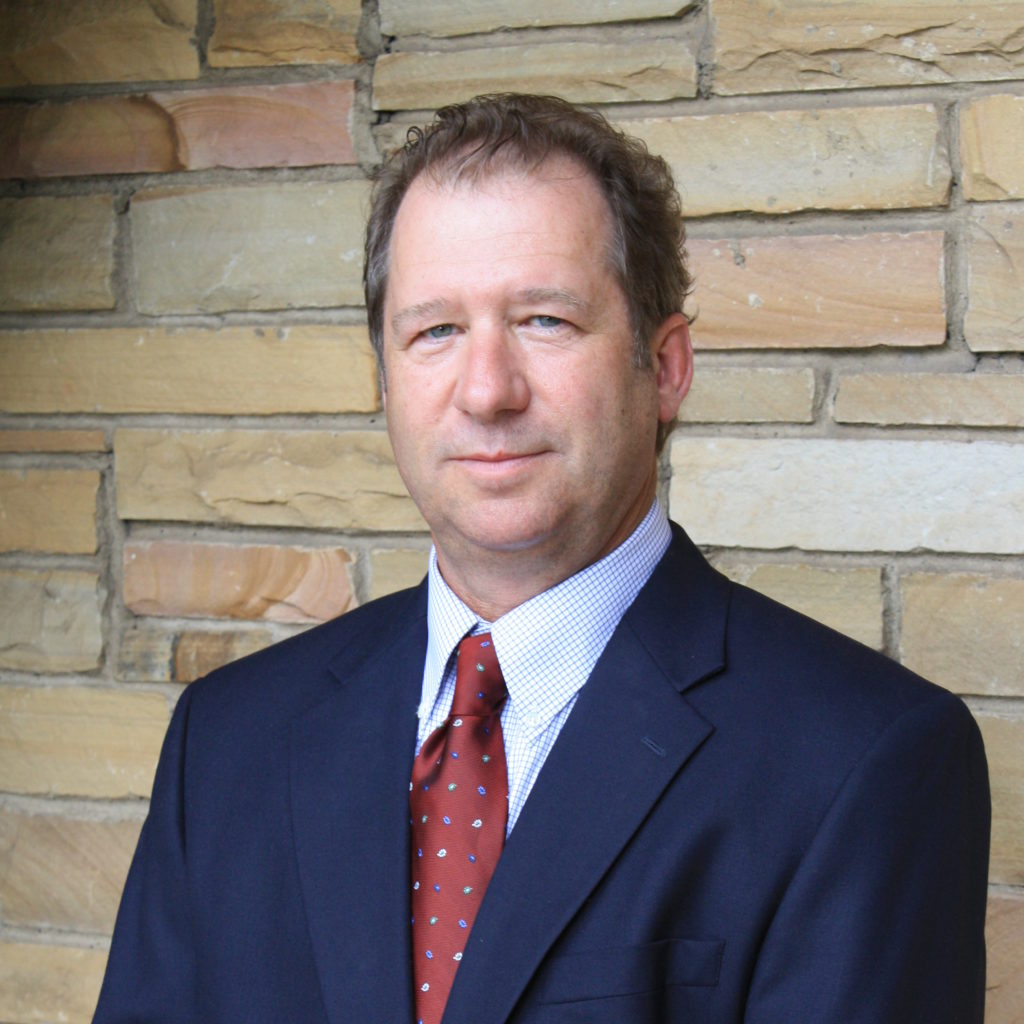 Robert Draper, President
Project Executive
Employed by F.L. Showalter since 1986, Mr. Draper has learned the utility construction business from the ground up. He began his employment as a laborer, and worked his way through the ranks as foreman, general superintendent, project manager, estimator, and is now the president of the company.
Through the years, he has constructed and managed countless water and sewer main projects as well as pump stations, and has participated in the construction of water filtration plants and sewer treatment plants. Over the past 18 years, Mr. Draper has managed or directed at least 13 Combined Sewer Overflow projects for the City of Lynchburg, totaling more than $40,800,000, and utilizing more than 275,000 feet of pipe — all installed in dense urban settings.
Draper's accomplishments also include the management of the City of Lynchburg's annual municipal contact over the past 10 years, consisting of water and sewer main extensions as well as 24/7 emergency repair service totaling over $7,500,000.00. Mr. Draper is also responsible for implementing an aggressive safety program, which has created a noticeable safety culture among all of the employees.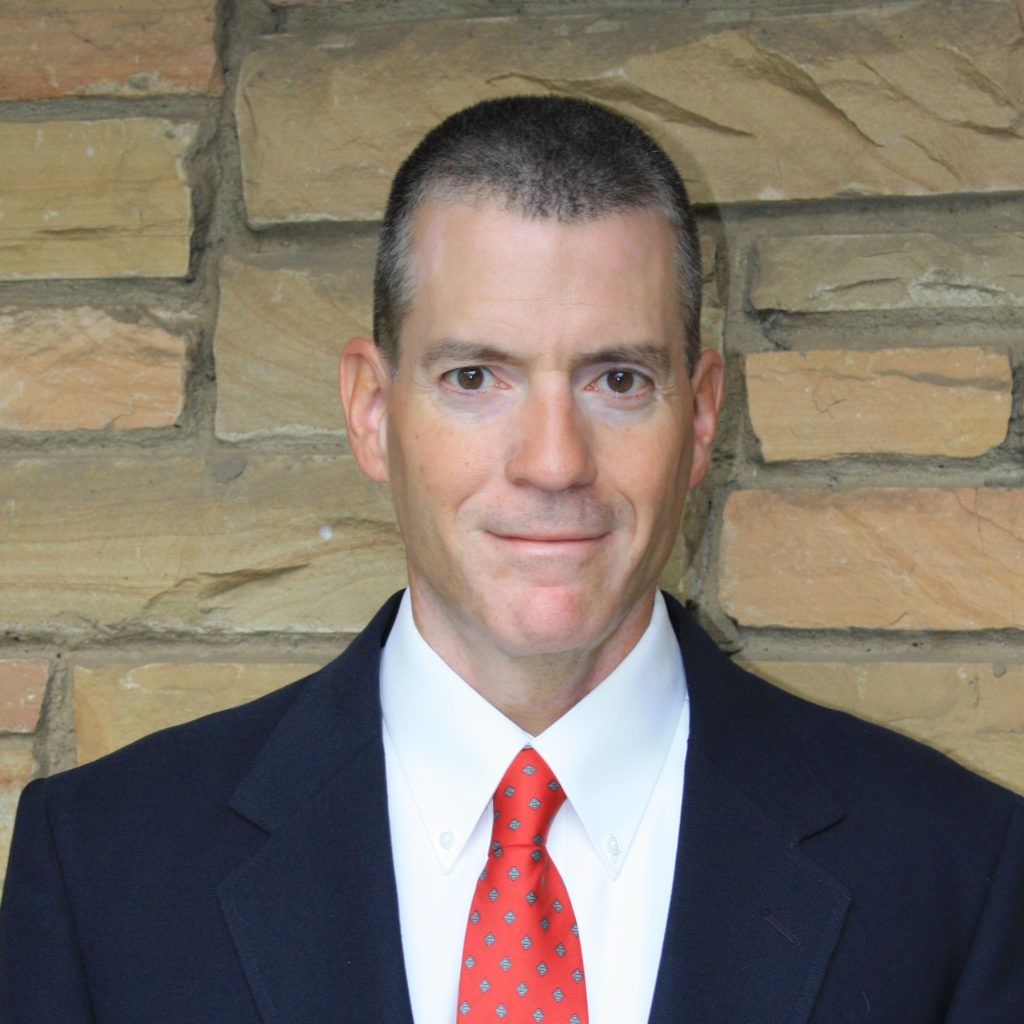 James Jordan, III, V.P.
Project Manager Water & Waste Treatment Plants
Mr. Jordan is a 1986 graduate of Sandusky High School, majoring in Vocational Industrial Drafting, and furthered his Mechanical Engineering training at Terra Technical College, Fremont, OH, from 1986-1988. His career began at a fabrication company from 1988-1991 where he served as Project Manager, Draftsman and C.A.D. Manager. In 1991, Jim was hired by a firm specializing in the construction of Water & Wastewater Treatment Plants (and other specialty projects), and initially served as an Assistant Project Manager before being promoted to Project Manager in 1994. Jim was also appointed to the Executive Committee, became the company's Safety Director and performed as a Project Superintendent, when needed.
He joined F.L. Showalter in 2009, as a project manager. In 2011 he accepted the title of Vice President. Mr. Jordan has a vast experience in all phases of treatment plant construction, be it electrical, civil, structural, and mechanical. Since 1991, he has been personally involved in more than 60 projects totaling more than $87,000,000 in project costs'.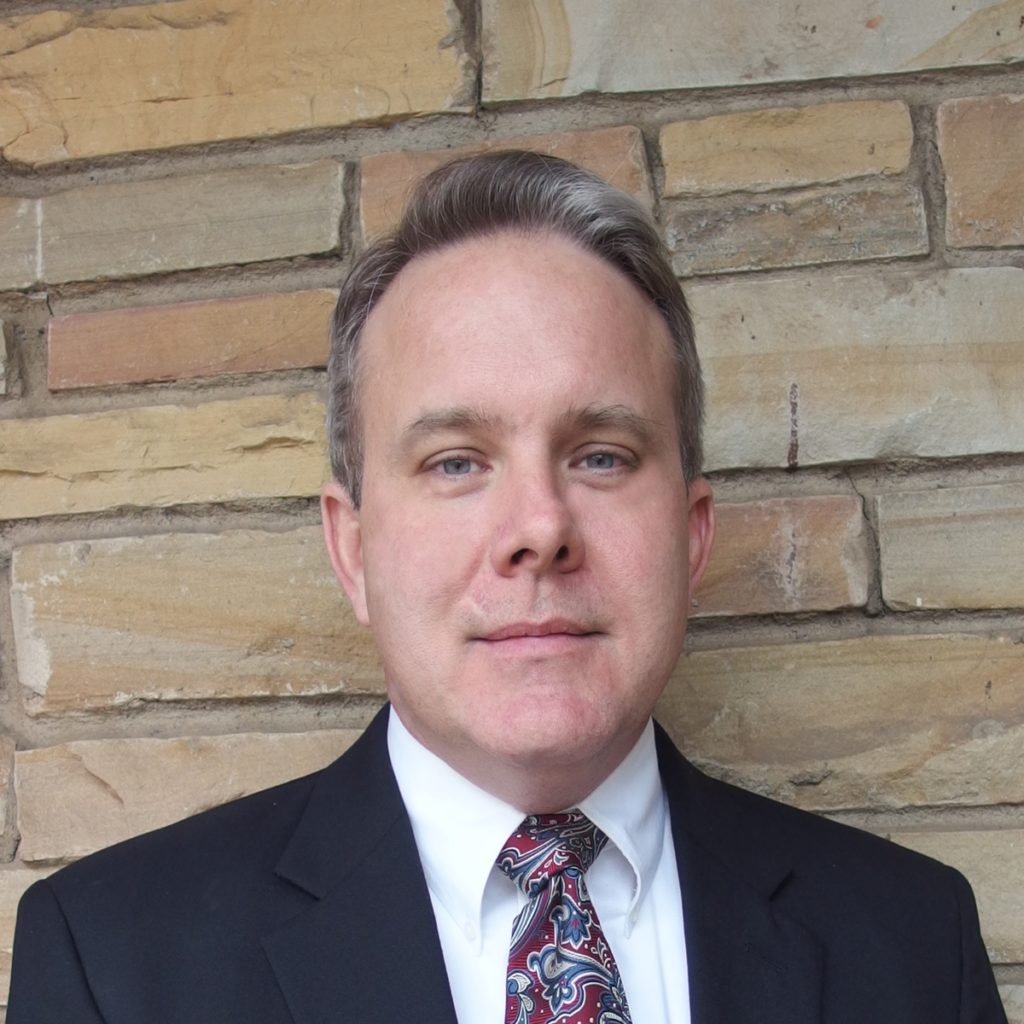 Daniel Weston Dixon, LEED AP
Project Manager & Estimator
Daniel brings an extensive background in industrial and heavy construction to his post at F.L. Showalter, Inc. with more than two decades of experience serving across a broad spectrum of positions at major regional firms. He began his professional construction career at the age of 19 and has been working within the local industry for over 25 years.  During his career, he has also represented the interests of Central Virginia construction community in state and local professional groups as part of the AGC of Virginia.
He combines his training in civil engineering and architecture with a wealth of real-world exposure to field operations for a multifaceted perspective on any project. At F.L. Showalter, Daniel continues his career within his new organization with key roles in company growth, business strategy, protocol development, and both general and project administration.  Clients concerned with environmental stewardship initiatives should note that Daniel is a LEED-Accredited Professional with the US Green Building Council.
Key Personnel
Kathryn S. Draper, Chairman of the Board, Secretary, and Treasurer

Robert C. Draper, President

James L. (Jim) Jordan, Vice President

Daniel W. Dixon, Project Manager/Estimator 

Dwayne Phillips, Equipment Manager & Special Operations

Ray Allen, Superintendent (Utilities)

Todd Sheppard, Superintendent (Utilities)

Tim Mason Pressely, Superintendent (Utilities)


Dave Ingle, Superintendent (Wastewater)